I told the guys in the countdown thread that I've been working at an old power station (electricity generation plant) in Lynemouth, Northumberland. The plant is being updated to burn so-called "biomass" (wood pellets shipped in from Canada) instead of coal. I promised I'd snap a few photos on my phone and post them here.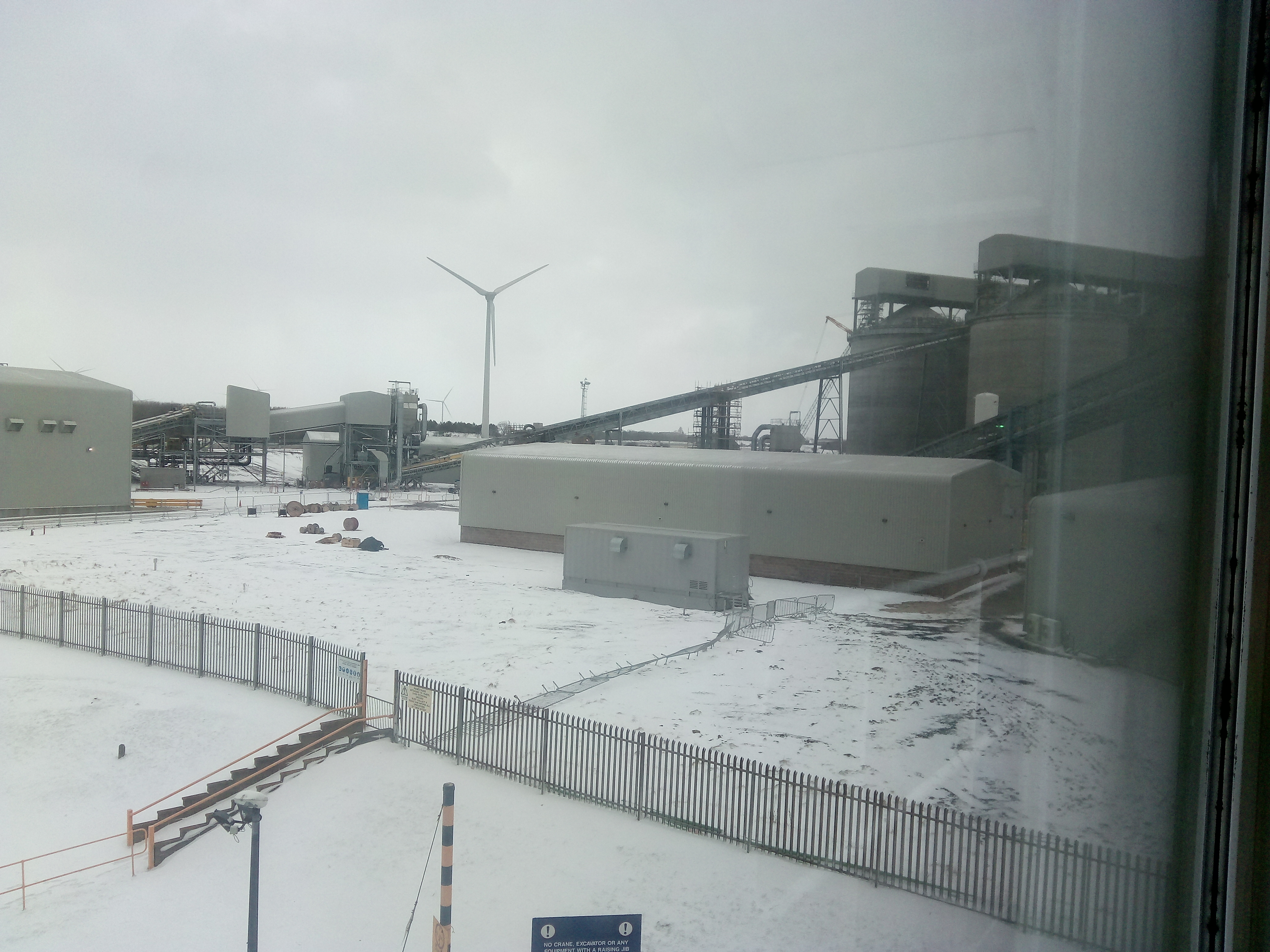 The silos where the pellets are stored. I thought the pellets arrived by ship but then someone told me there are some even larger silos "at the port" so maybe they are transferred to these silos by road or rail.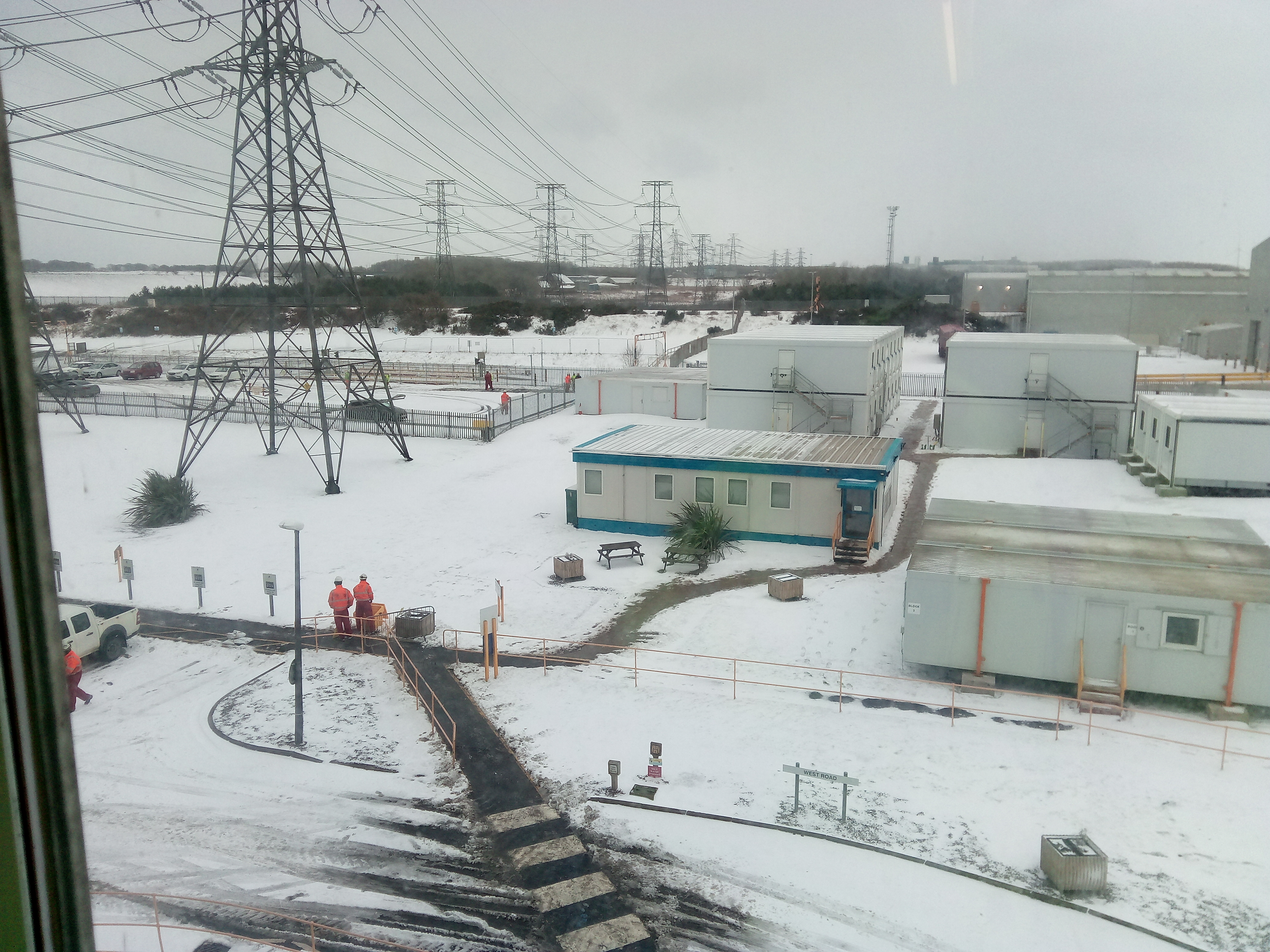 The engineers working on the update are partly based in these huts.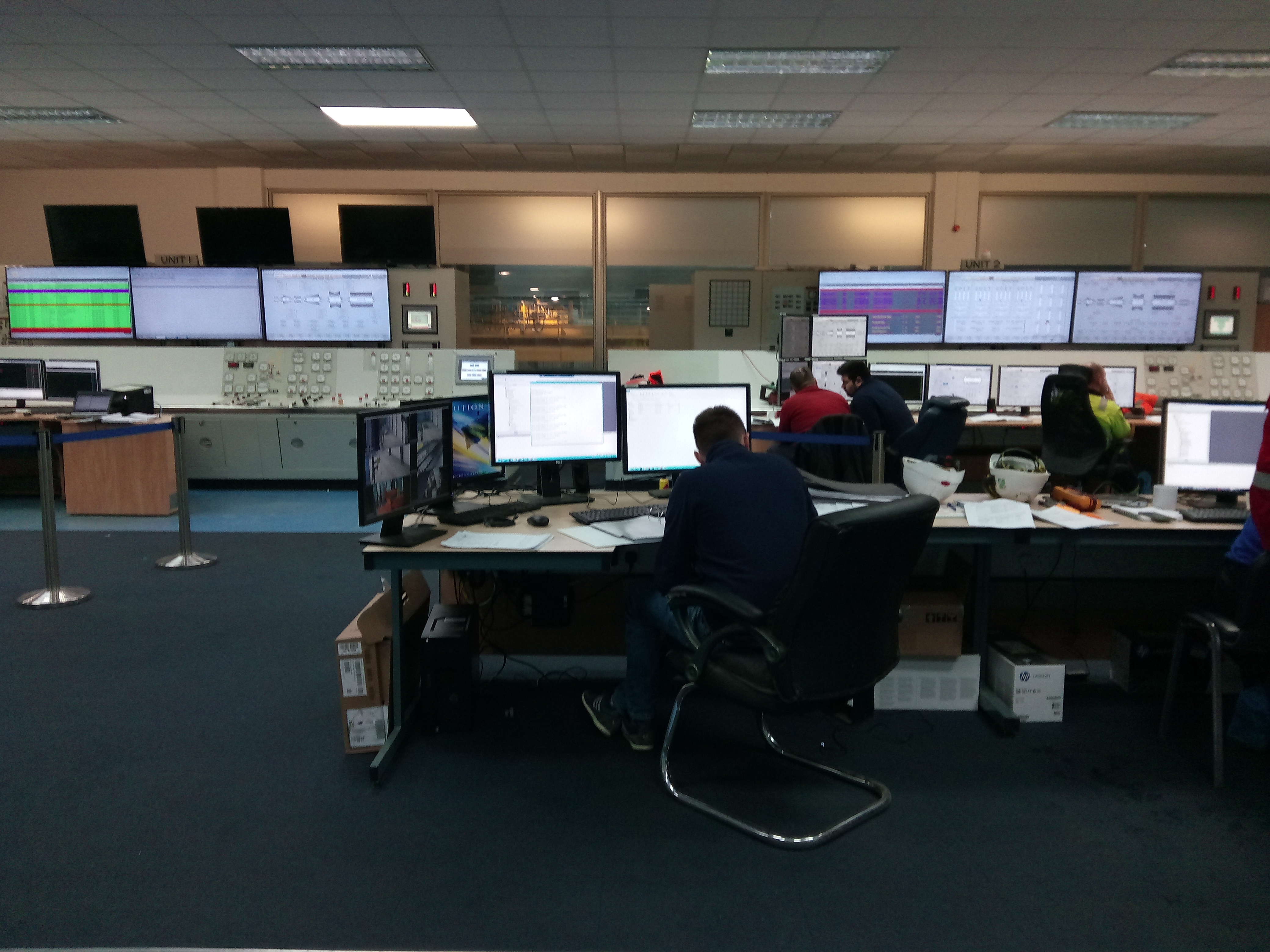 The modern warm control room where all the top brass hang out while a few of us hardy engineers labour away in the rest of the dirty freezing plant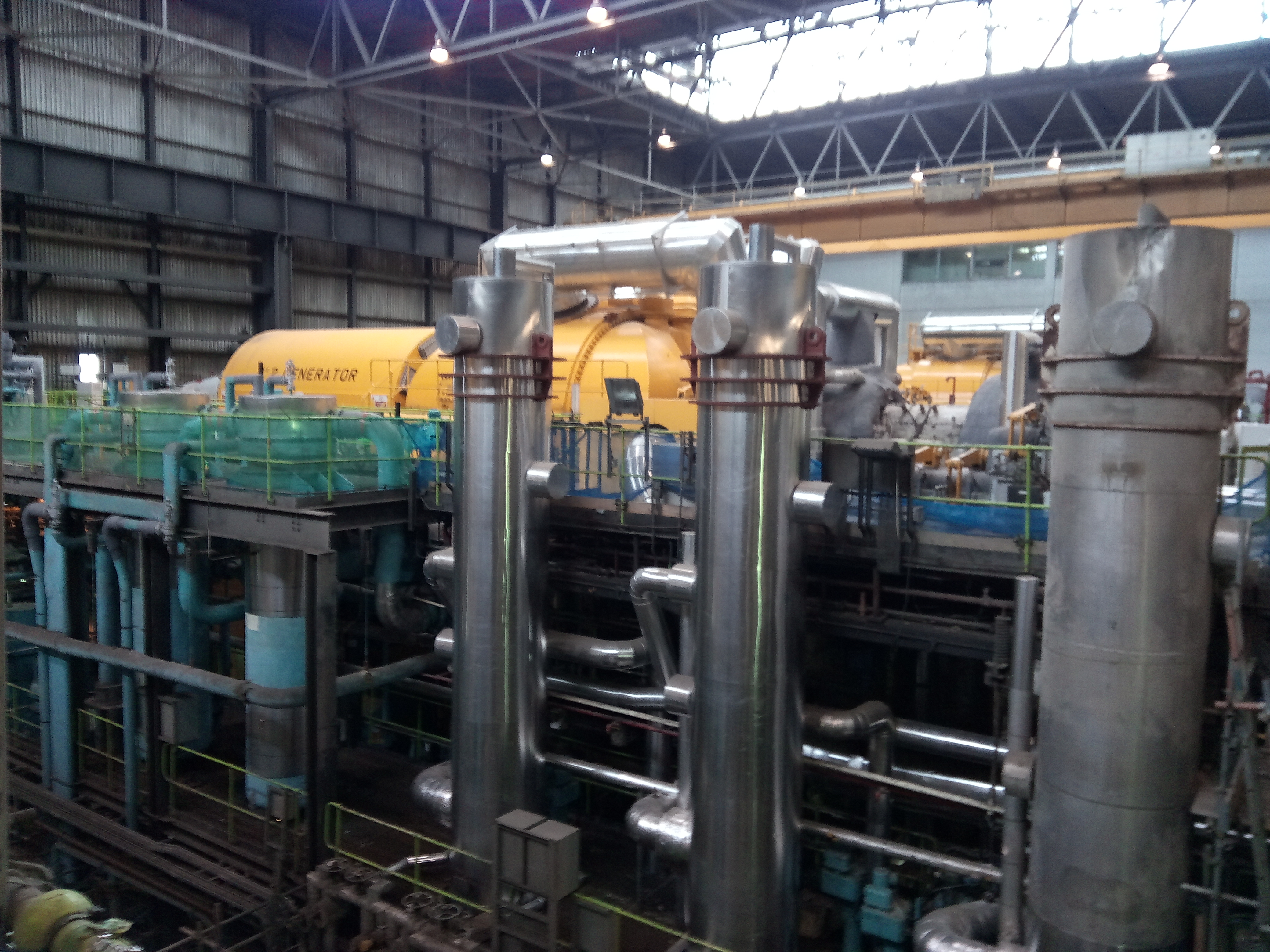 The turbine hall where the three sets of steam turbines and generators are housed.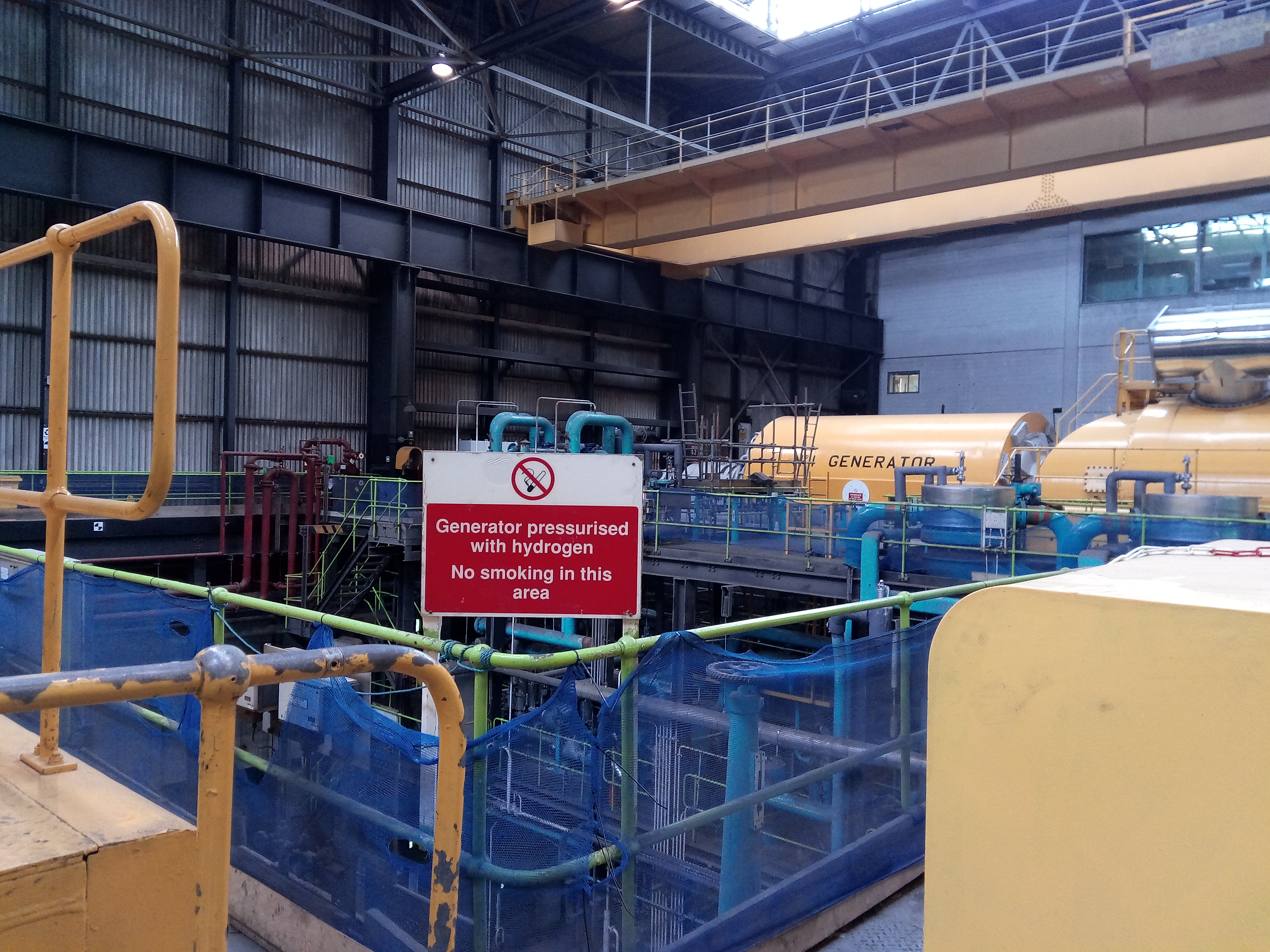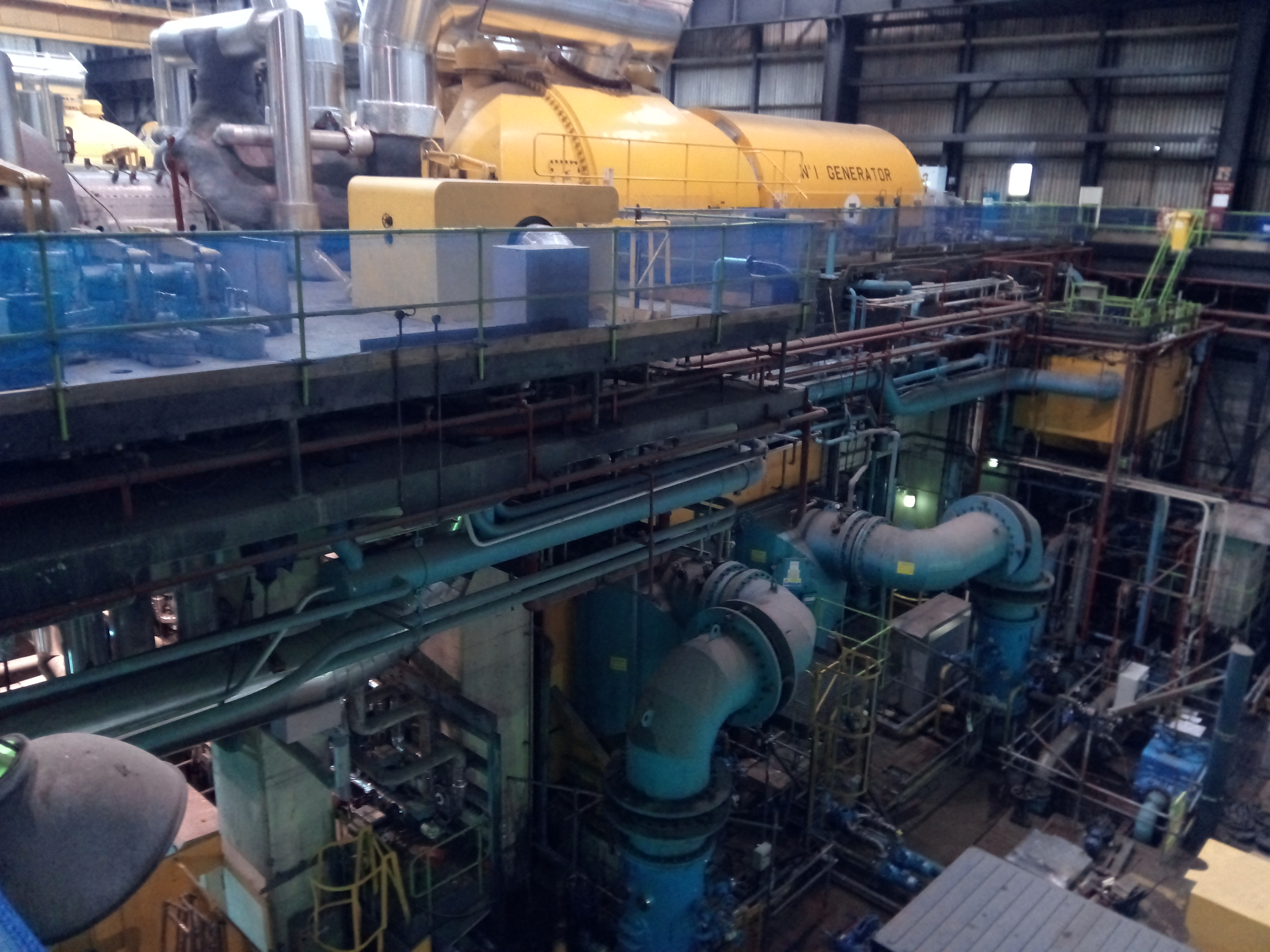 The turbine hall itself seems fairly uncluttered, but that is because a lot of the pipework and other gubbins is hidden away on the floor below.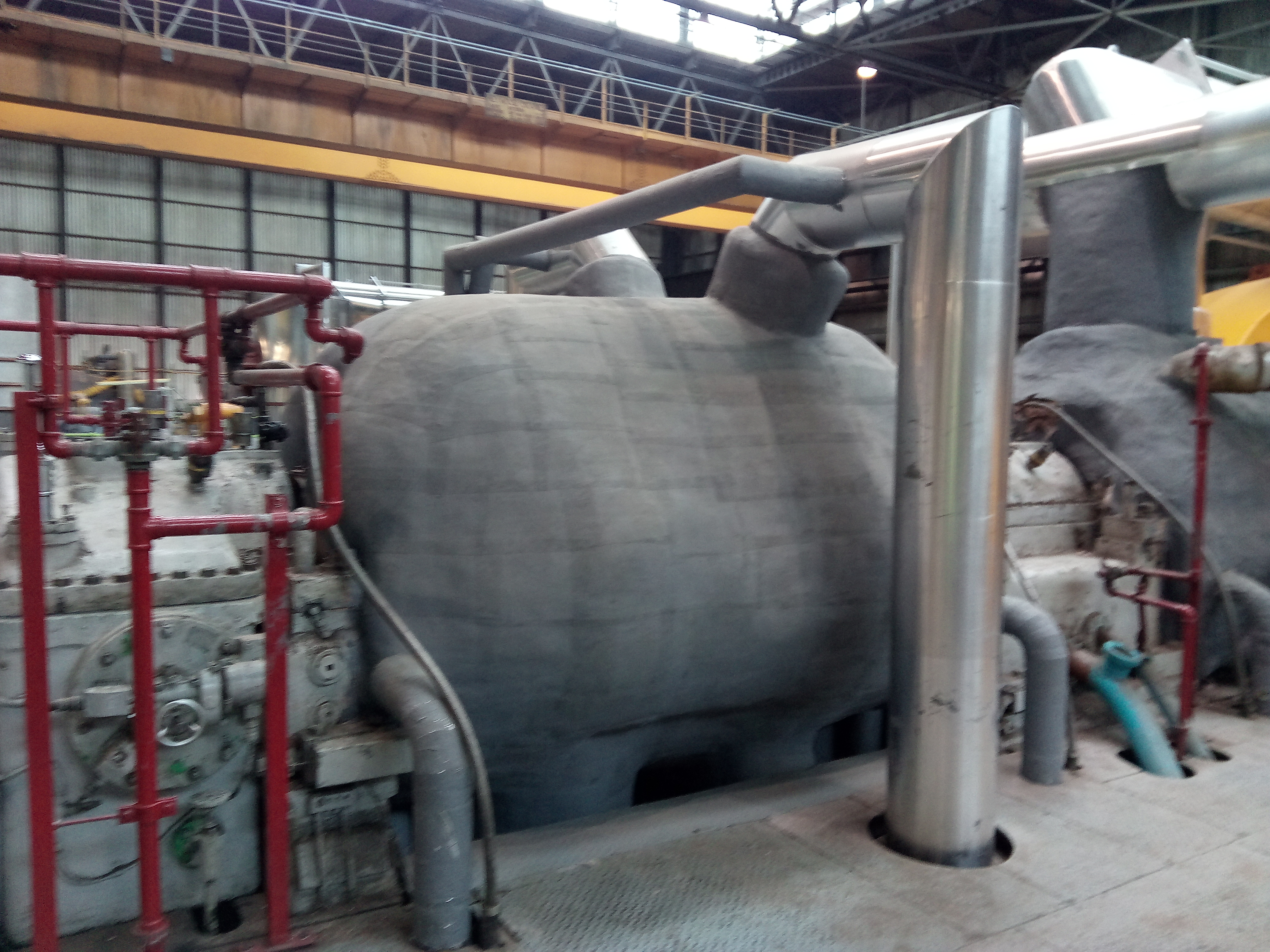 One of the turbines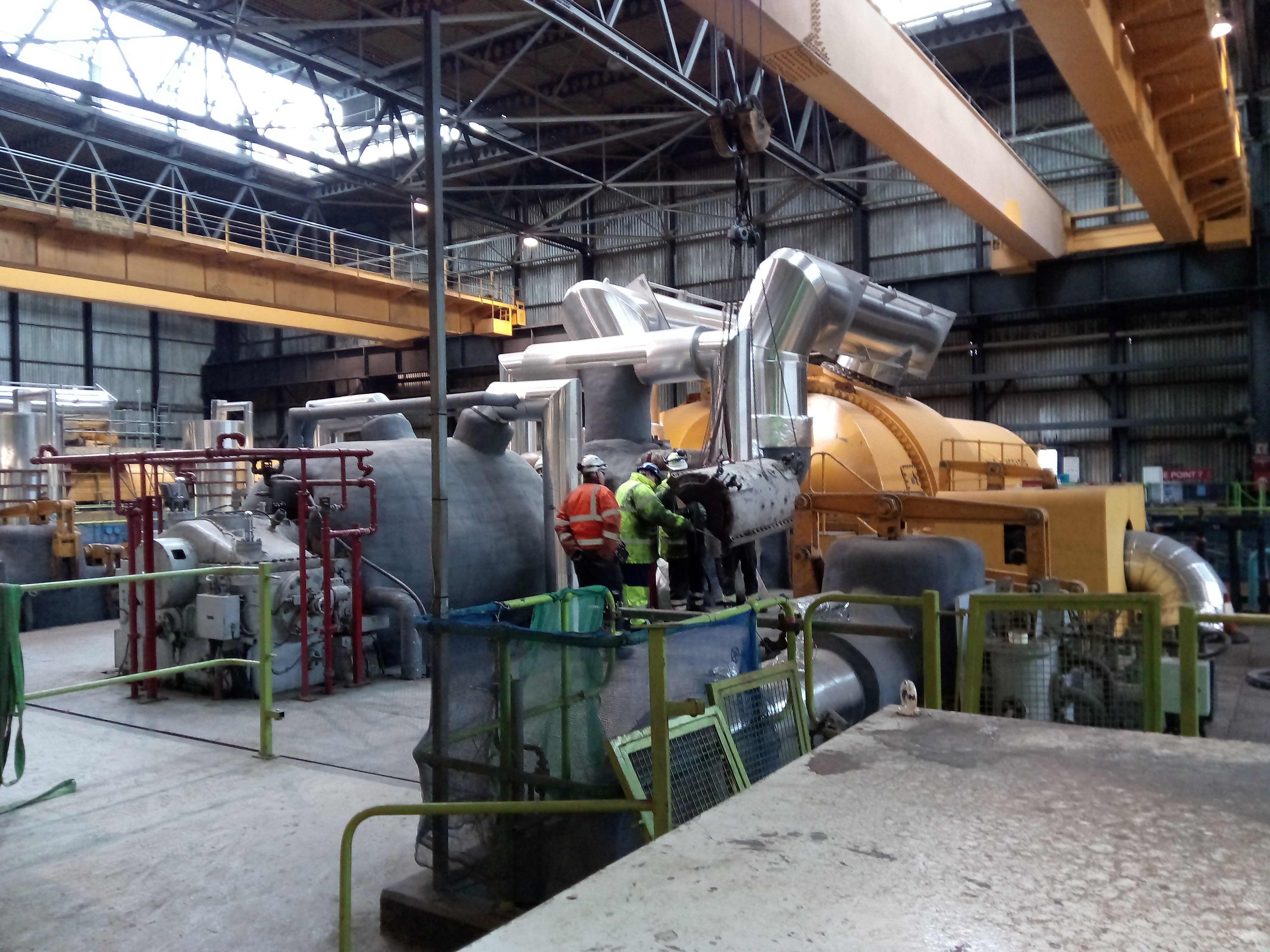 Everything is bigger than it looks in the photos. Here a group of engineers have removed the top cap of the connection between two stages of one of the turbines for inspection.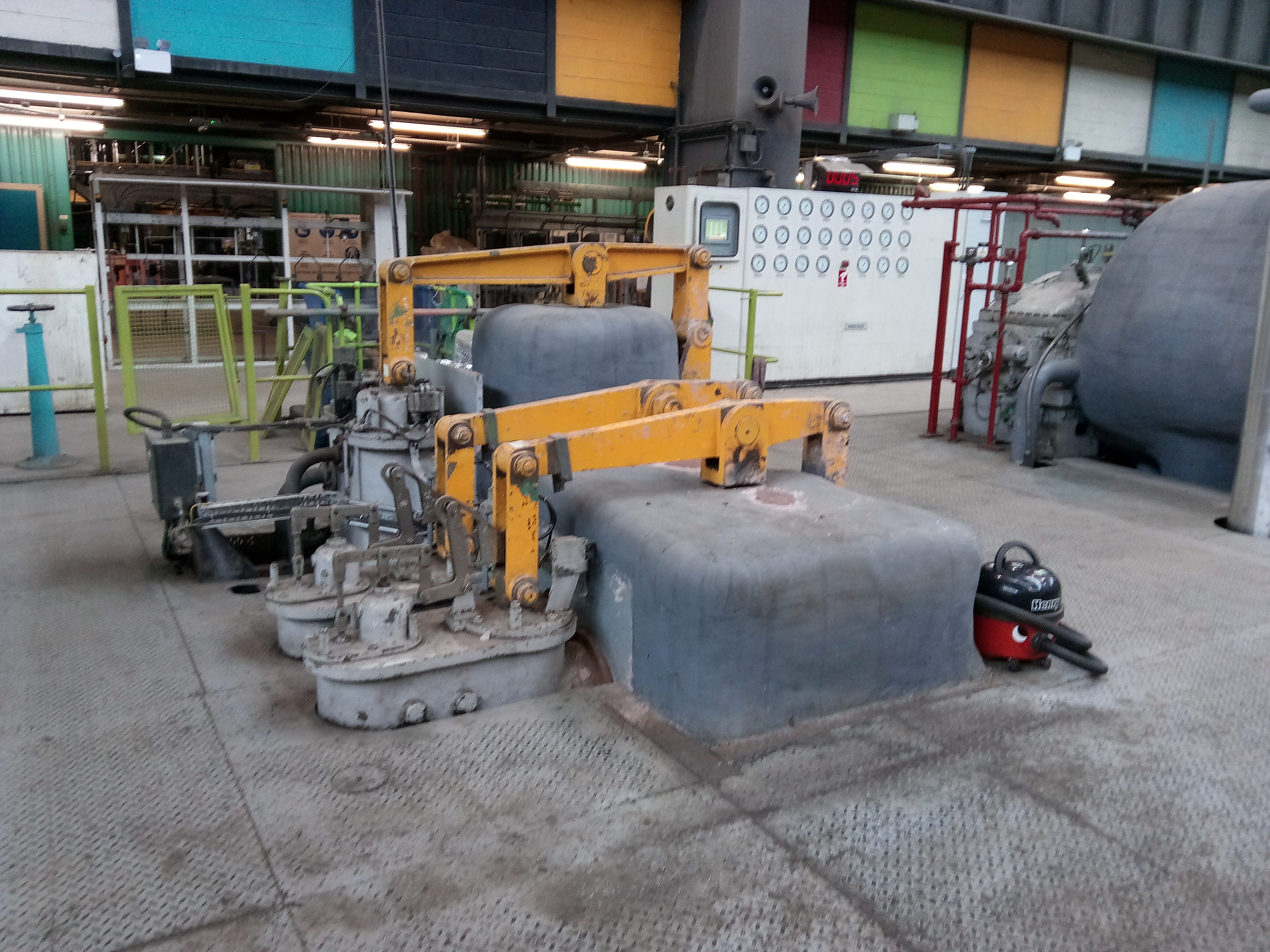 These are some of the valves that control the flow of steam through one of the turbines.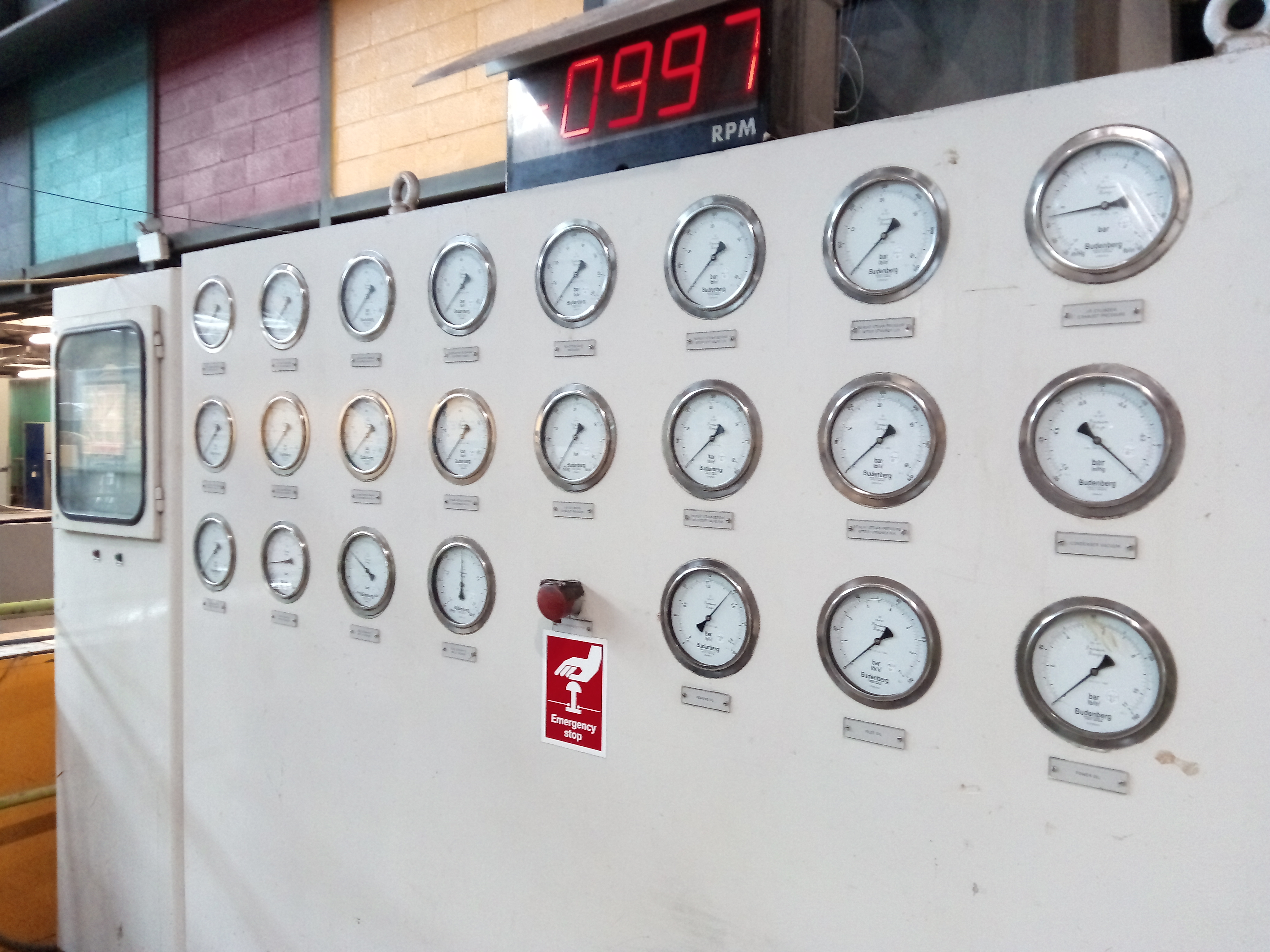 There are some nice old-fashioned indicator panels in the turbine hall that allow the performance of the turbines to be monitored.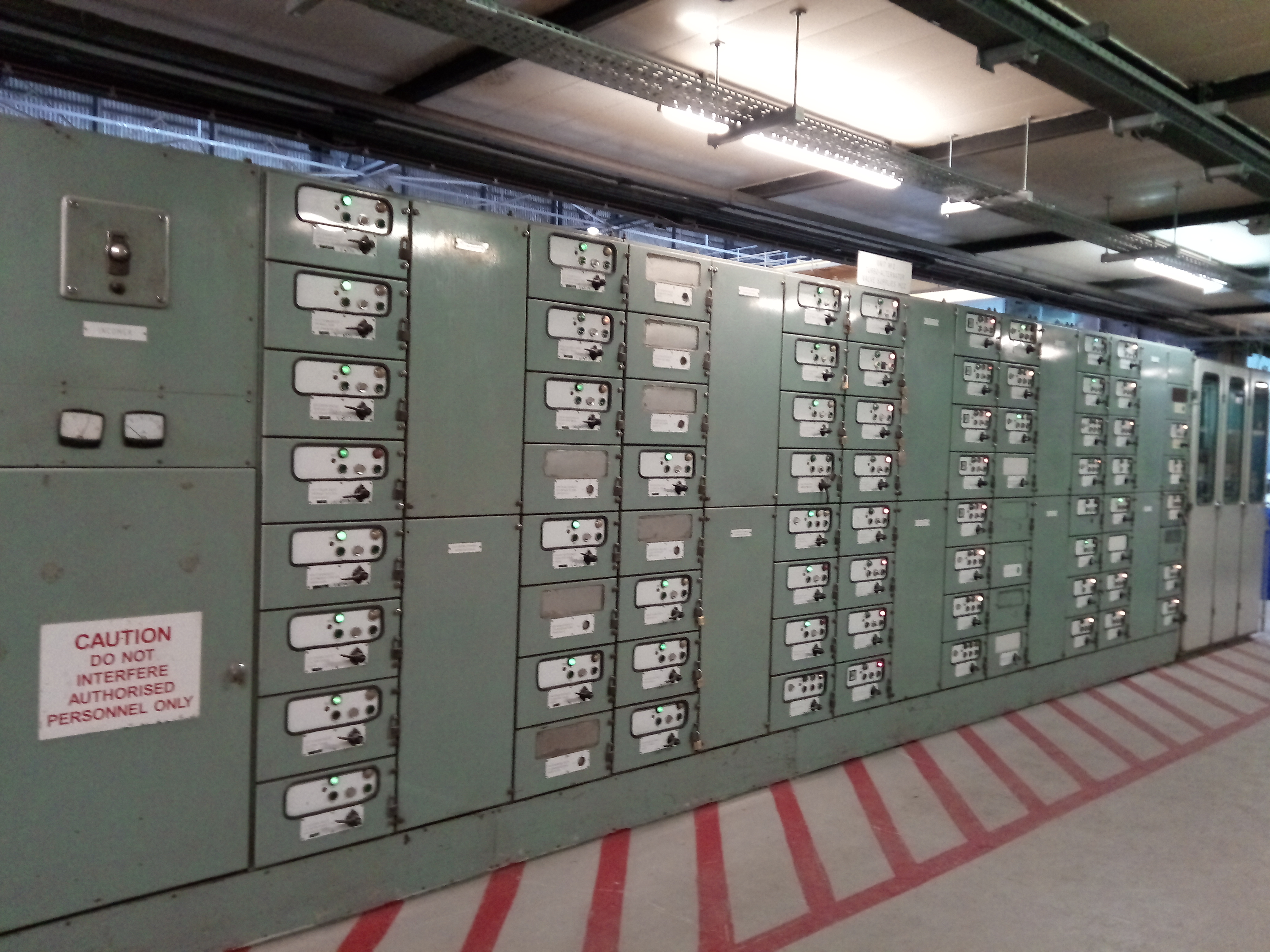 ...and some less pretty panels too. Actually, most of the monitoring is done now from the control room so there is no one anywhere near these panels during normal running.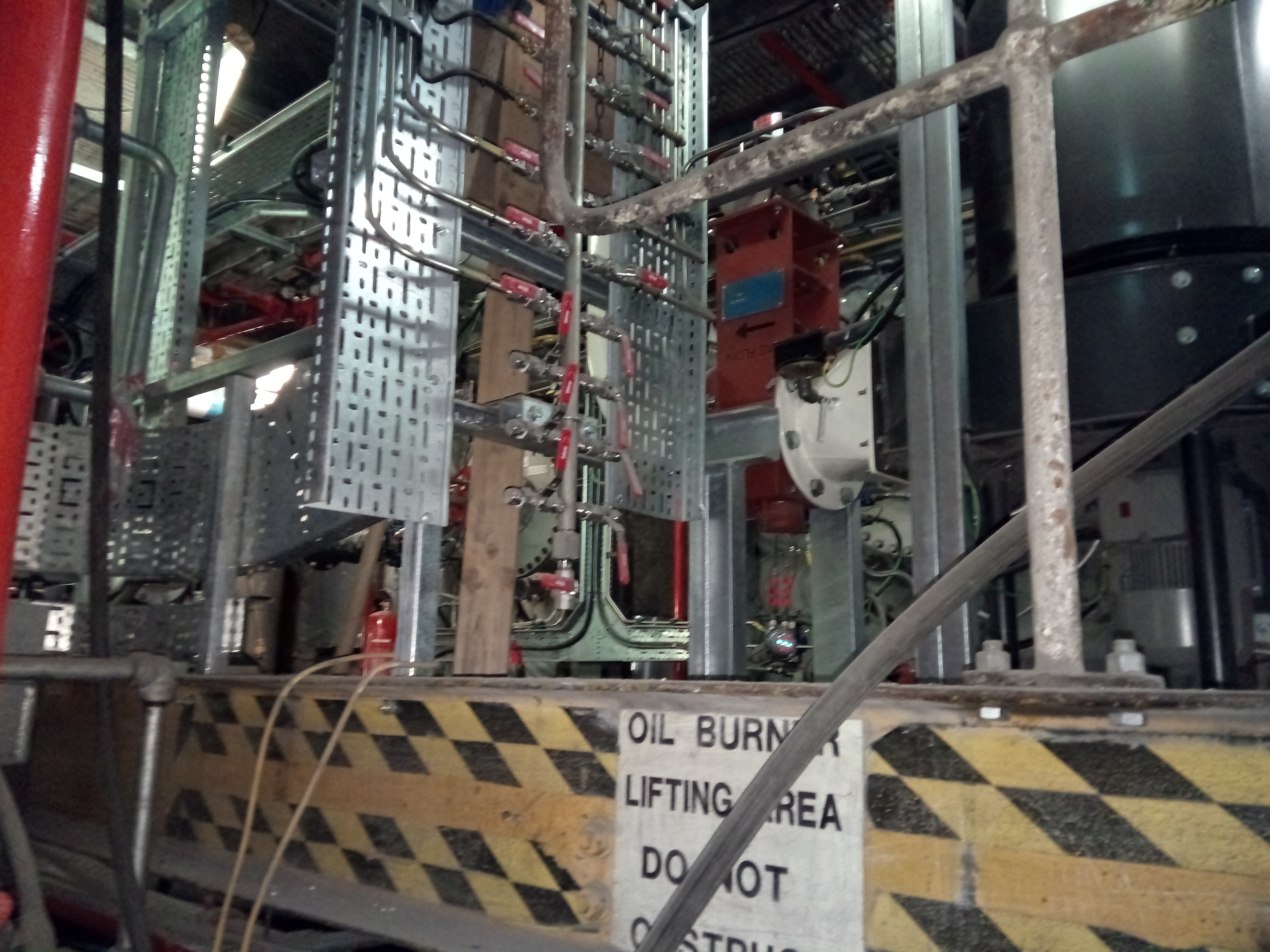 The turbine hall is actually just a small part of the plant. A much larger volume is devoted to all the pellet-grinders, blowers, feed system, furnaces, boilers, condensers and so on... This is where I was mostly working but it would take weeks to photograph everything. It's much darker and dirtier than the turbine hall but here are a few snaps to give an impression. Remember, everything is bigger than it looks.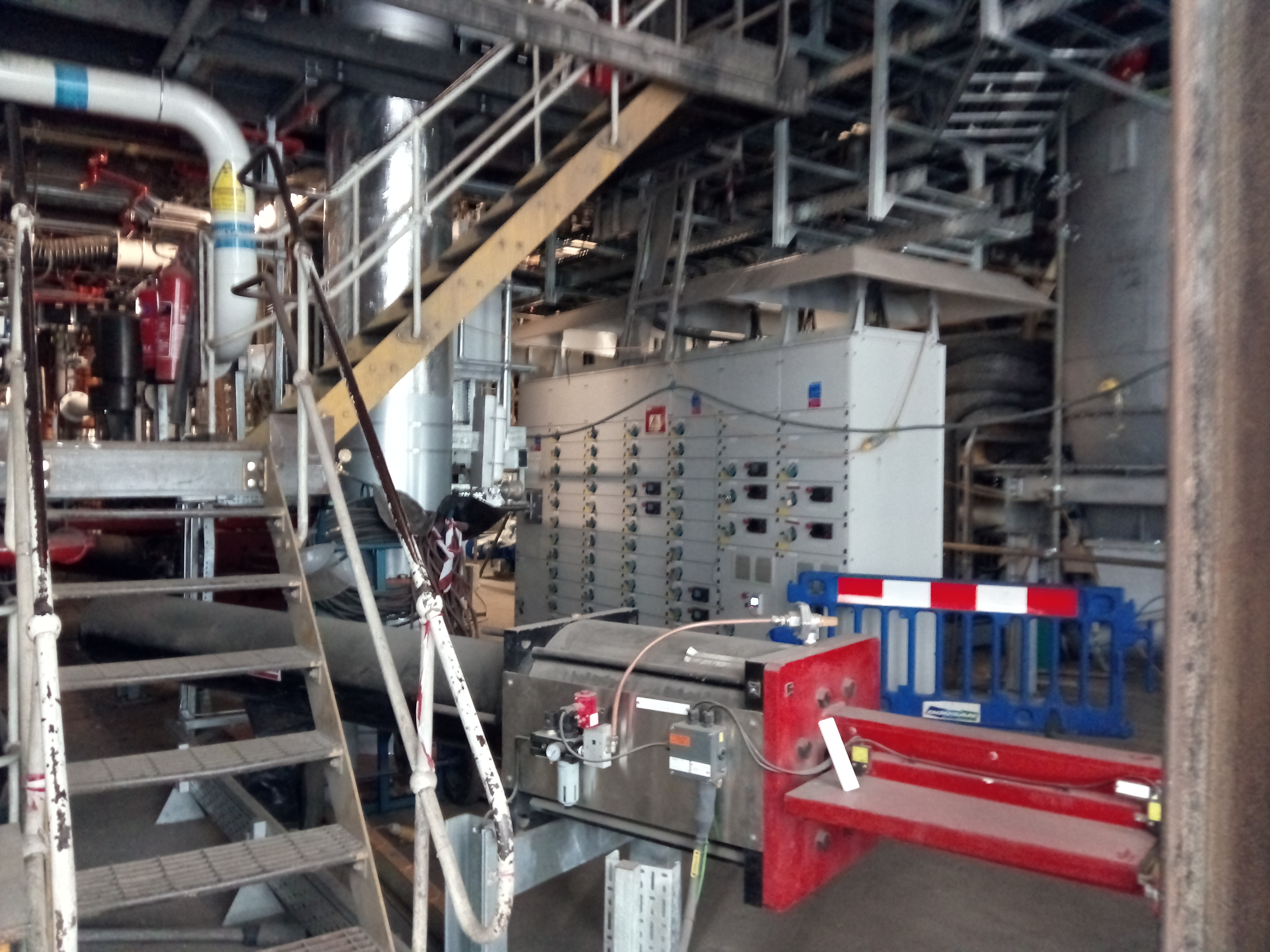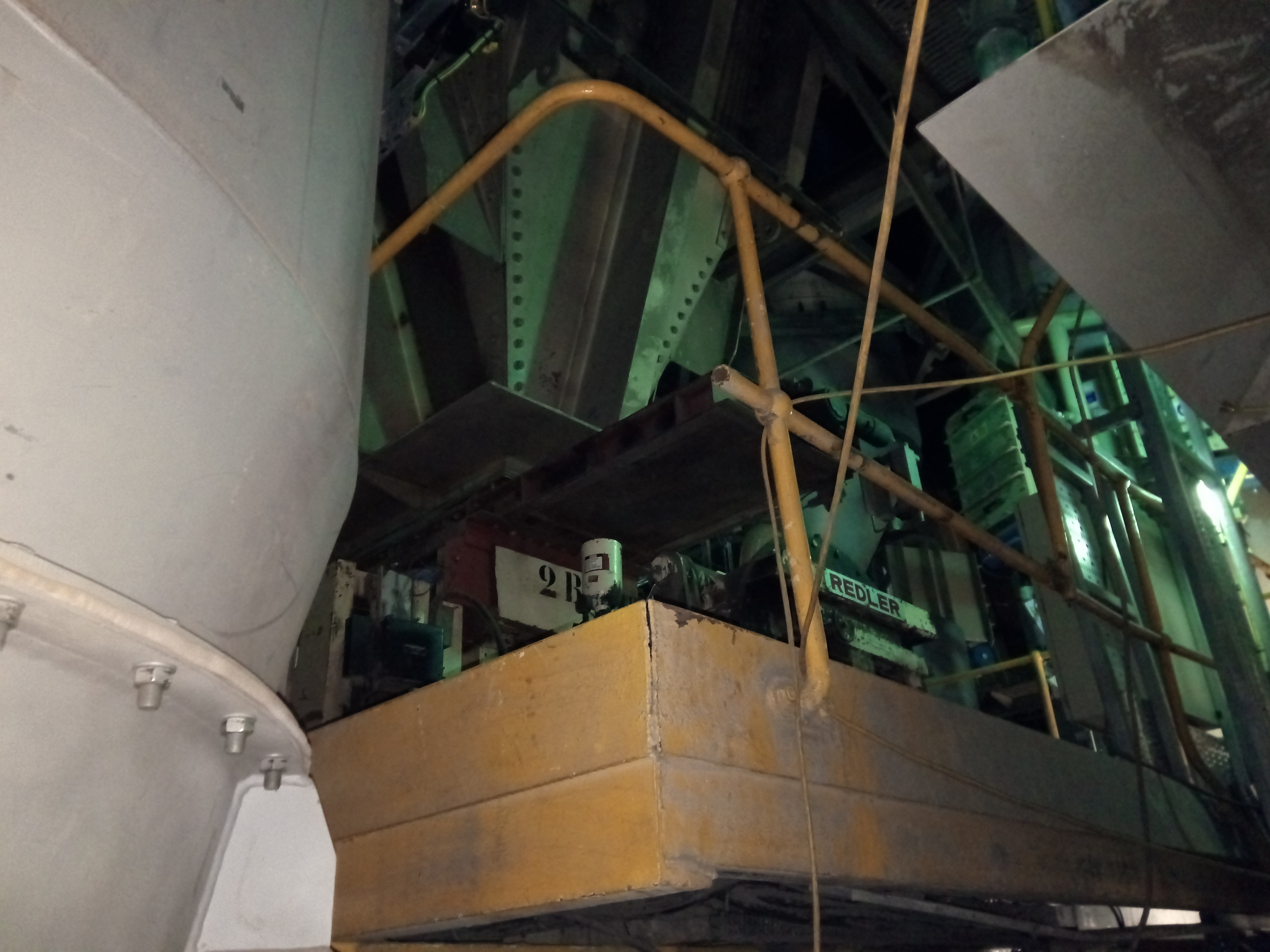 Shakespeare would no doubt have grave doubts about the correct designation of this bit of equipment.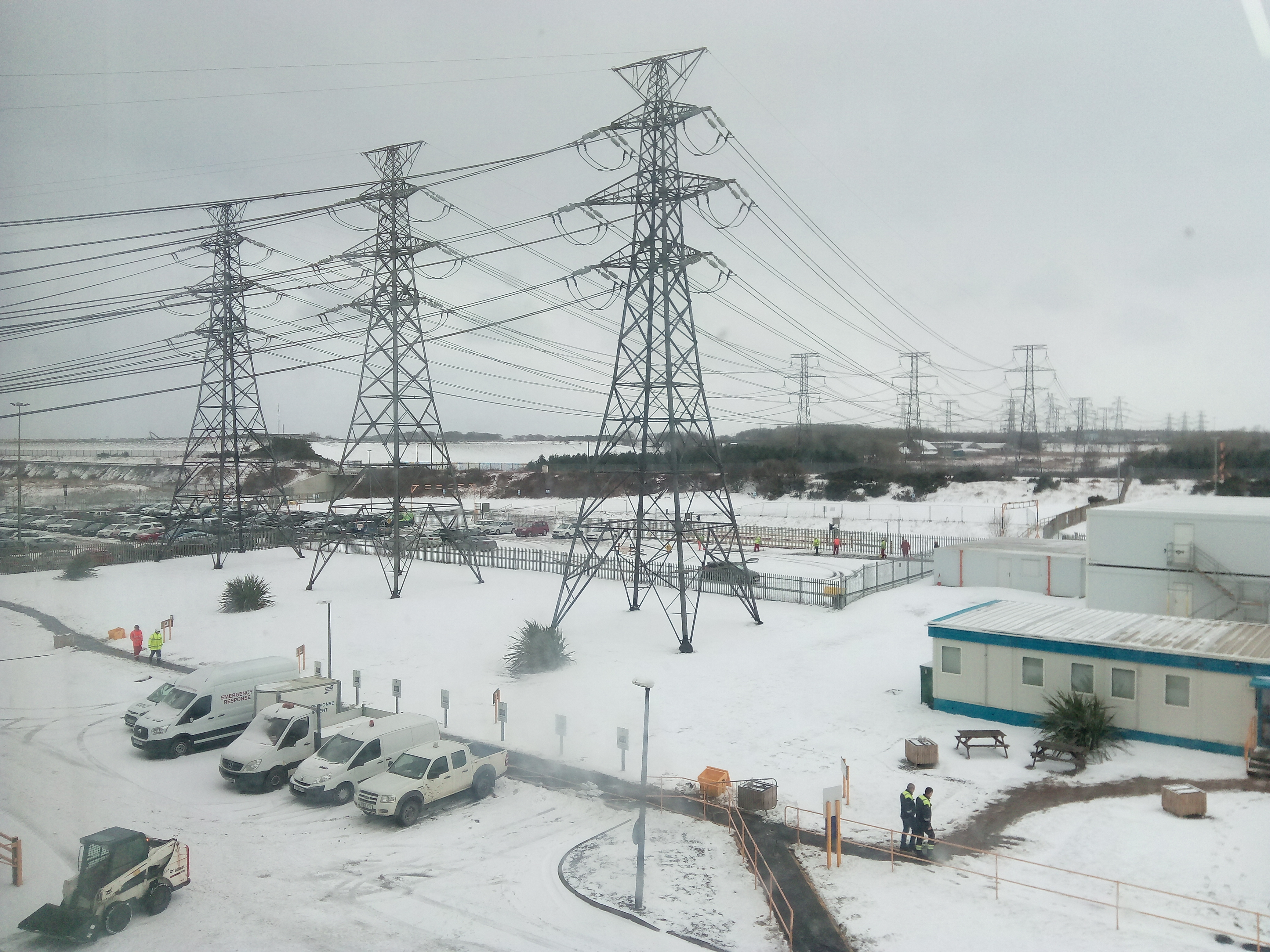 Finally, this is how the product of the plant flows away to be sold to customers.