» Members Online: 424
15 members and 409 guests
anneko60, derrickax3, dionnenq4, kaycf69, laurieau1, lorrieyd2, mindywi16, nataliejz16, patricebj18, rheaqa69, sharirr69, stellaak18, Veronalst, viscousmemories
Most users ever online was 4,508, 06-12-2015 at 10:23 AM.
» Latest Posts
Mental and Physical Health...
Last post by
slimshady2357
136 Replies, 34,151 Views
What Non-Fiction Are You...
39 Replies, 4,709 Views
Good King Trump
5,254 Replies, 1,196,293 Views
Countdown from one million...
180,883 Replies, 24,623,393 Views
One of those 'Wat'cha...
Last post by
Kamilah Hauptmann
3,922 Replies, 1,160,316 Views
Star Trek is awesome
Last post by
Kamilah Hauptmann
1,347 Replies, 462,566 Views
Welcome to the Freethought Forum
The lofty high Renaissance and marked mannerism. The heavy and ornate Baroque era, followed by the gentle Rococo. Harsh neo-classicism, rich romanticism, lush naturalism, stern realism, blurred impressionism. Heady surrealism, blockish cubism, postwar Dada, pointy-cornered art deco and cookie cutter Bauhaus. Let us skip the dreariness of the past half century and arrive finally at
FF Style
.
» FF News Feed
Twitter is dying
Dec 03, 2022 - 2:53 PM - by -FX-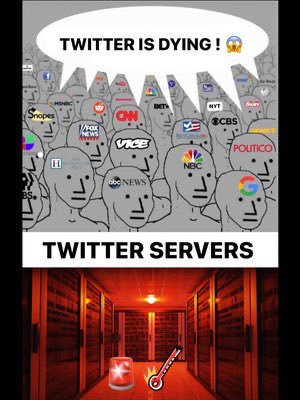 5 Replies | 163 Views
Fuck you Tim Cook
Nov 30, 2022 - 4:44 AM - by -FX-
Apple Turned Off Protest Communication Tool Right Before Anti-Lockdown Uprising In China





Quote:

As it mulls kicking Elon Musk's Twitter off the app store, it has now been revealed that Apple restricted the use of AirDrop in China, a move that harmed the organizational efforts of demonstrators protesting against the CCP's lockdowns.

Tim Cook is no longer tweeting. Or answering questions.
40 Replies | 1,357 Views
» Stats
Members: 192,376
Threads: 29,531
Posts: 1,376,908
Top Poster: Crumb (61,523)

Welcome to our newest member, nataliejz16