Photos by Me
---
By a stroke of lucky genius, I have found my photos!
This first set is from a wedding in 2005.
I'm most proud of this one. Mostly because I did some good shooping to get this look.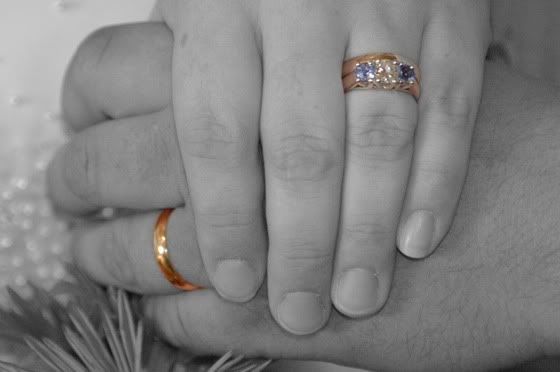 The venue was someone's backyard garage. Certainly not the best place to stage an impromptu photo shoot! A sad number of photos turned out too dark. This is one that happened to turn out just right. I particularly love the play of shadow and light. The most important is whatever made the bride and groom laugh here.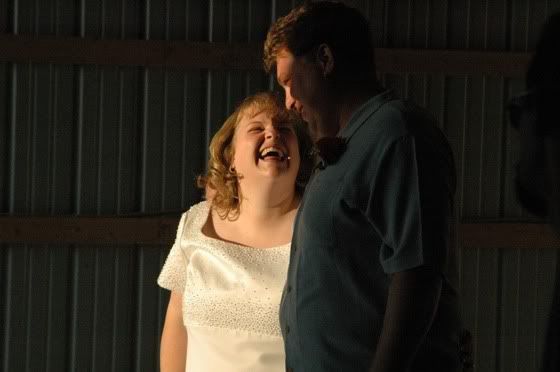 The bride's brother is giving her away here. The obvious shout of "Keeper!" for this photo is the "I got you!" from the bride.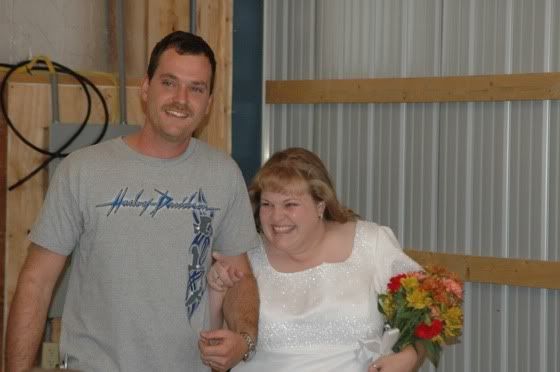 Bride and brother leave the house and make their way to the ceremony. I took about 50 photos in the time it took them to walk from one door to the other.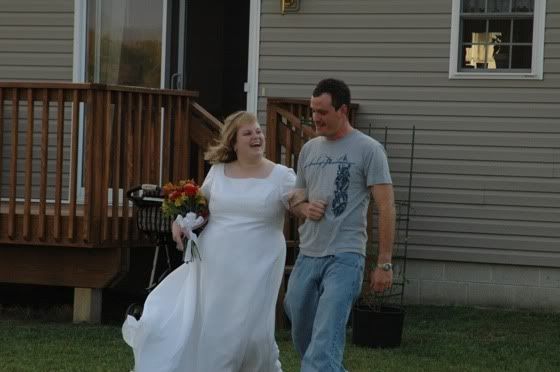 Ms. Bride before being given away. This was taken maybe a bit before the magic hour of sunset - but in a perfect enough light for this lovely photo.
Oscar (I think) the three legged cat is indifferent.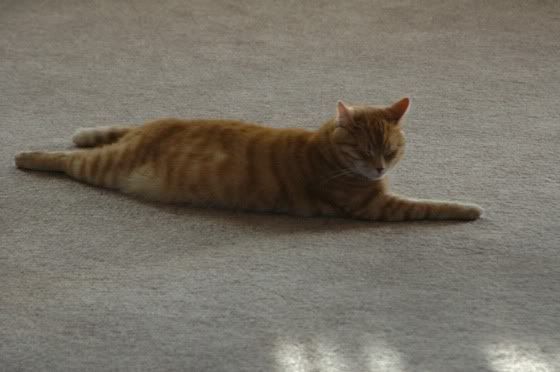 A close up of a detail on the cake.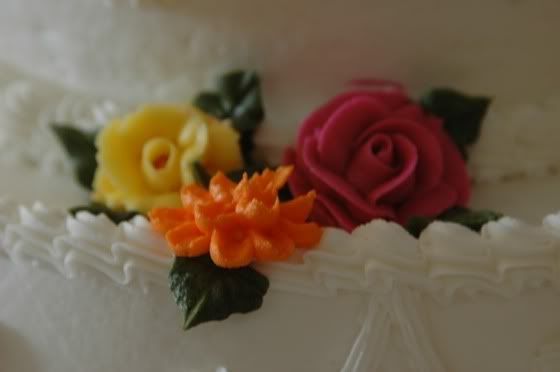 Memorial Day photos now, from earlier in 2005.
An Aerobe sits in the shallows of a pond. Perhaps tossed in by some overzealous thrower.
A friend of mine who lost part of his leg to cancer. He was a pretty good athlete before; now he's a damn fine example of human determination.
A close up of his shoe after we finished for the day.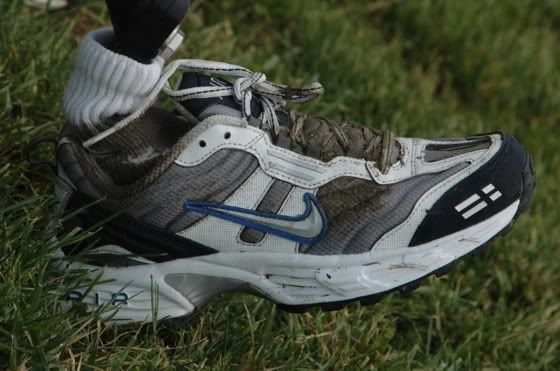 My sister's graduation from Virginia Tech, also 2005
It wasn't a great place for photos. I had to do a lot of futzing before I found settings that worked. Despite that, this is one of my favorite accidents of that day.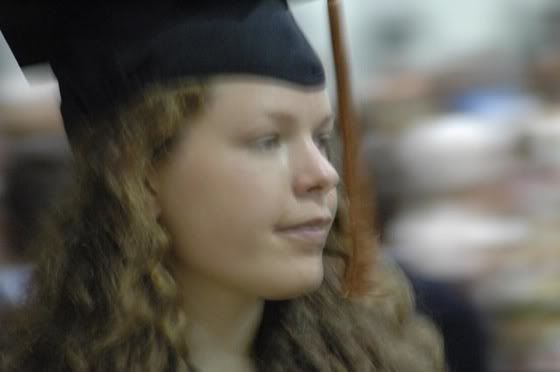 A close up of a bouquet of flowers from the post grad festivities.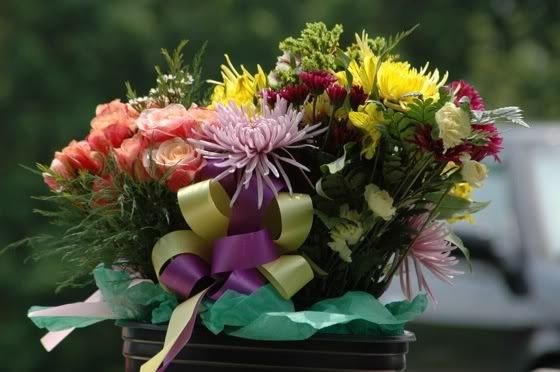 This is one of my mom's favorite photos from that day.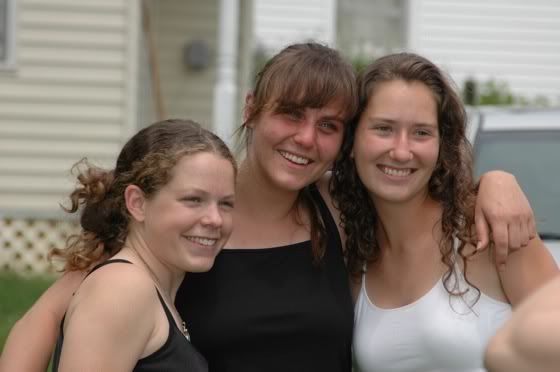 Views
19490
Comments
2

Comments